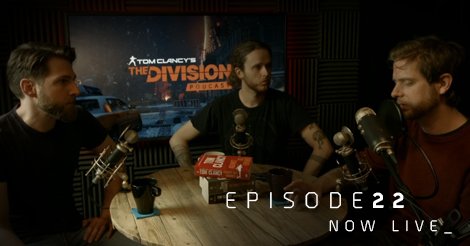 Hamish, Yannick and Petter talk a bit about ETF Charlie and we also answer the question on everyone's lips; "how mad does Mario Kart 8 make Yannick?"
The last couple of weeks have been very intense: Preparation for the ETF, the ETF itself, the journey back home (yes it took way longer than planed) and now the workup of all the notes. Yannick, Hamish and Petter look back on the ETF from their perspective and you can also read my ETF Recap in the Reddit post I did a couple of days ago:
Link
I can only echo what they were talking about in the podcast - it was very intense but it was also rewarding and we really had great discussions across the board. Especially because we had such a diverse group we had completely different perspectives and requirements on the content and that was a very good start for the discussions.
On this note, thank you again for the invitation, it was an awesome opportunity and a great experience.
Links