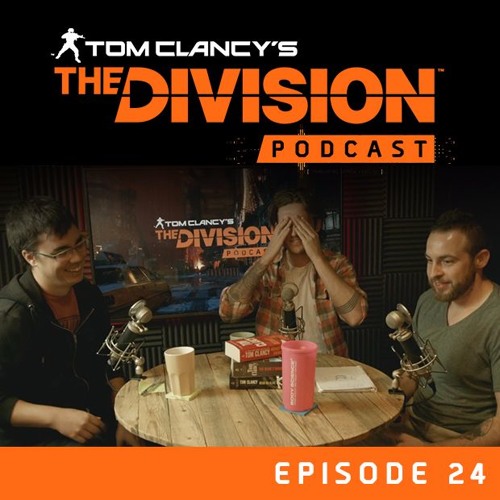 Another day, another casual podcast. Hamish is joined by Mat and Jeremy from the Environment Art team to talk about how making art used to be, how it is now and what the future may hold. Go get it.
This casual podcast centered on daily business and the development of the art-department over the last years. What has changed, what are the tools now and where does it go.
This podcast is more on the technical side and because of that, it is also very interesting.
So give it a listen or check out the video on twitch.