As announced, this was a community- State of the Game and as mentioned in the last one - community State of the Games focus on the players and the community around the game and not on news or any big announcements about the game. (the name is still work in progress)
News
Ubisoft Maintenance
There will be a maintenance of Ubisoft Services on Monday, it should not affect The Division, but it still can cause deltas and other side-effects.
=>
Link
Global Event Ambush
Global Event 4: Ambush is starting on Tuesday, January 23rd and will run for one week.
Masks
Bug – Cage – Haze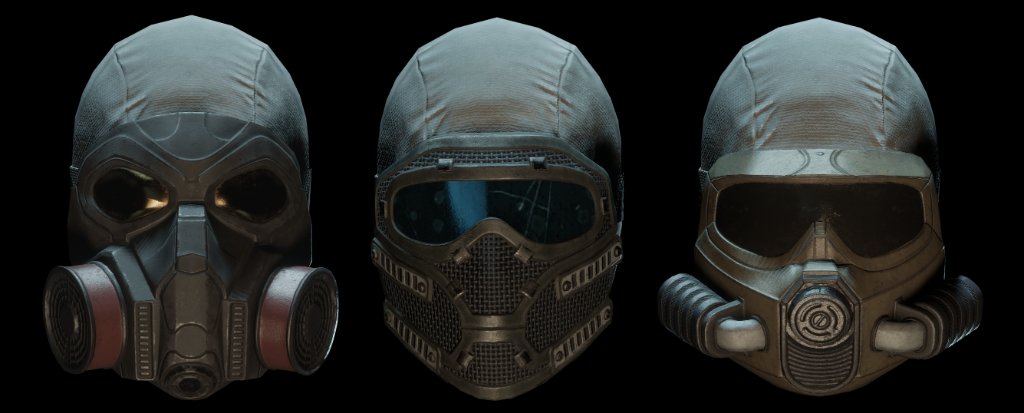 The Classified sets that will release with the event are as follows:
AlphaBridge

Hunter's Faith

FireCrest

Tactician's Authority
FAQ
Xbox One X Patch
Still no date for that.
Important links